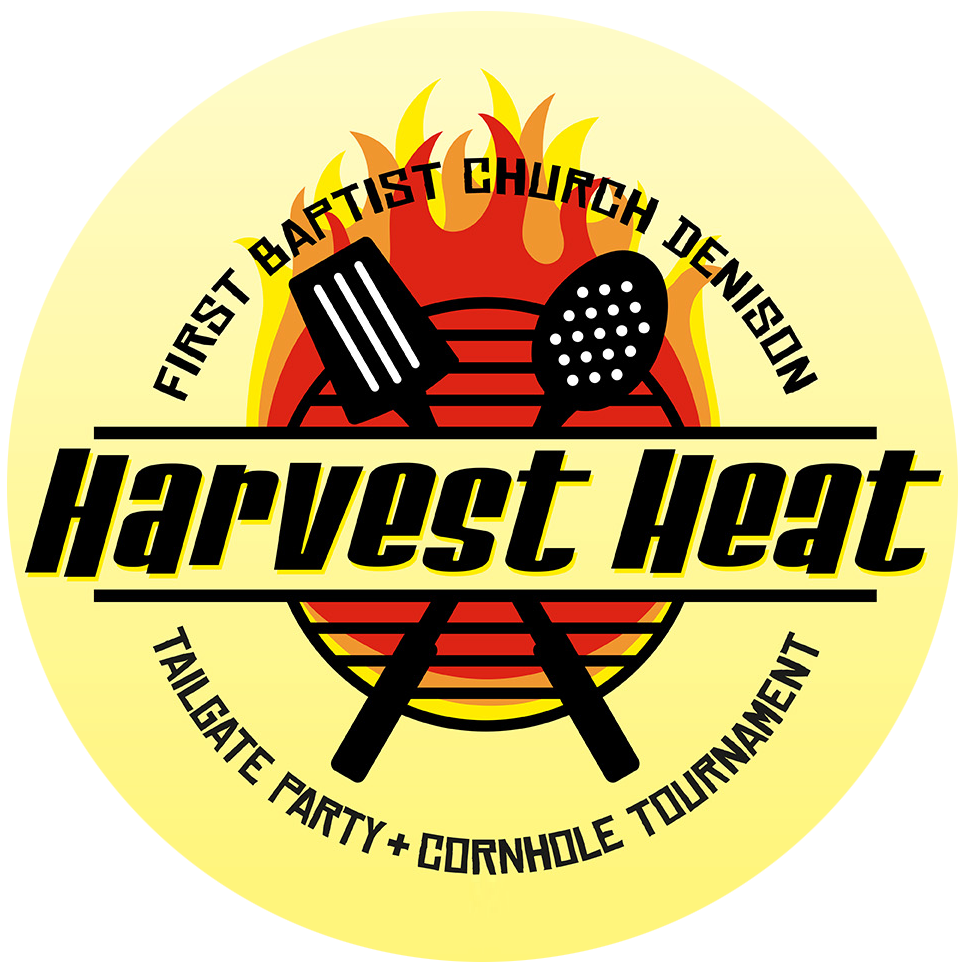 Every fall, we gather for an evening of tailgating and other outdoor fun. We call it "Harvest Heat"! In 2022, we hosted our first cornhole tournament, with the winners taking home a $100 gift card to a local favorite restaurant (second place got a $50 barbecue gift card). It was a beautiful evening and lots of fun! This annual event is a chance to welcome our neighbors and friends to enjoy food and games together. Make plans to join us next year!
Next Harvest Heat will be October 8, 2023
On October 10th, 2021, we welcomed three-time American Ninja Warrior competitor Jared Greer back to our campus for our second Harvest Heat Tailgate Party and Chili Cook-off.

Even though the wind forced the course inside, kids and adults still had a blast playing on a real-life ninja obstacle course while everyone enjoyed tailgating favorites off the grill, along with ribs, chicken, creole, desserts, and, of course, chili.

Jared Greer and 2019 American Ninja Warrior national finalist Kendall Ortez demonstrated the course, and a few of our kids showed their ninja skills as well, moving through the hanging ladder and conquering the warped wall.

Jared, who leads a ministry called Overcoming Obstacles, shared his story of how God has taught him to use his missteps as a ninja warrior to encourage and inspire others to overcome obstacles in their own lives.